El Museo del sexo de Nueva York abrió sus puertas en 2002 en pleno Manhattan.  Daniel Gluck, su fundador, quería preservar y mostrar la historia, la evolución y el significado cultural de la sexualidad humana.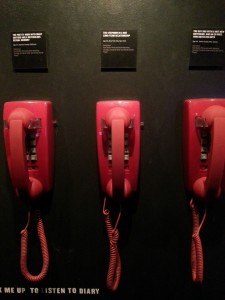 En sus exposiciones, programas y publicaciones, el Museo del Sexo se ha comprometido a abrir el discurso y el intercambio, y poner a disposición del público lo mejor en la actualidad.
El museo está dividido en tres plantas y es un recorrido por en la historia de gays y lesbianas, el erotismo, BDSM y la pornografía.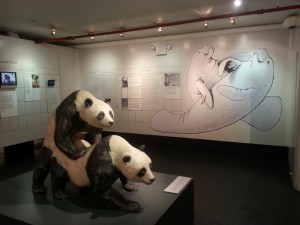 Tiene una planta entera a la sexualidad en el mundo animal, a representarla con esculturas a escala real, donde se rompe la leyenda de los animales teniendo sexo sólo de forma reproductiva y forma parte de la exposición permanente.
The Museum of Sex in New York opened in 2002 in the heart of Manhattan. Daniel Gluck, the founder, wanted to preserve and display the history, evolution and cultural significance of human sexuality.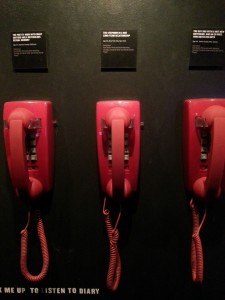 In its exhibitions, programs and publications, the Museum of Sex is committed to opening discourse and exchange, and make the best available to the public today.
The museum is divided into three floors and it´s a journey through the history of gays and lesbians, erotica, BDSM and pornography.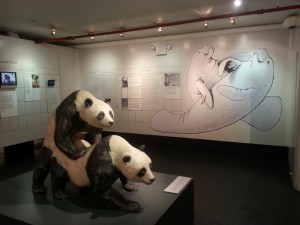 It has an entire floor dedicated to sexuality in the animal world, where they display full-scale sculptures, where the legend of animals having sex only to reproduce  themselves is broken.